We believe when obtaining a parking pass, the process should be fast, easy, and simple.
QuikSlip's mission is to provide a convenient, seamless parking experience for guests of the apartment complex by offering a system for obtaining parking passes and designated parking access to ensure only authorized individuals are on site.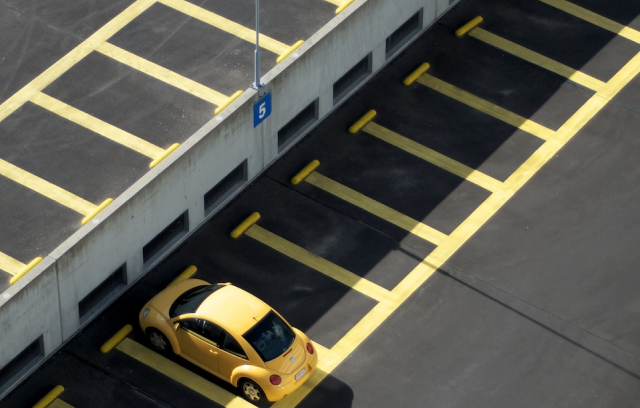 "It's Parking... We don't make it harder than it has to be."
Matt Duke, Founder
OUR COMMITMENT TO SERVICE
Experience Exceptional Service
with QuikSlip
Enhance Your Visitors' Experience with Our Services
Our service is designed to be easily accessible, fast, and user-friendly for anyone seeking to obtain a parking pass, regardless of the circumstances.
Maximize Your Management Skills with Our Consumption Techniques
By continuously updating based on the management's preferences and requirements, we are able to maintain an advantage through regular feedback.
Successfully Managing Tenant Usage
Taking care of tenants who drive the product usage by inviting visitors supplies the management the security needed to use the software.